Welcoming Box & Tale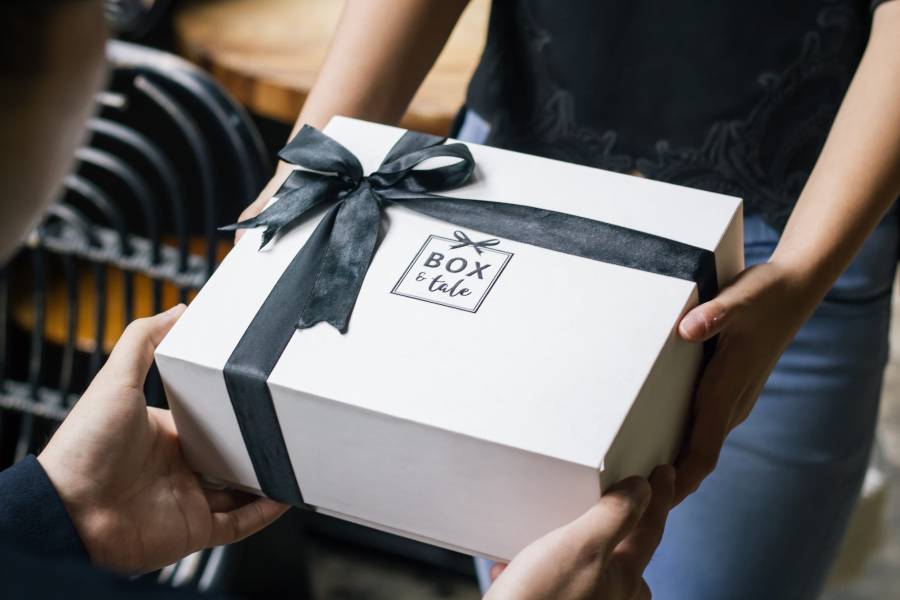 Hello,
It's 2018 and there's so many special days to be expected! Box And Tale is the solution when you don't know what gift you should give to your lover, friend, family, or colleague. Through this website you can select gifts without having to go outside and waste time. You just make a few clicks and your gift boxes, filled with the products you've chosen will be delivered.
Box And Tale aims to serve and we accept your feedbacks to help us improve as well (for example, what local brands should we partner with). Look forward to our surprises!
Love,
Box And Tale
---
Posted In: 22 December 2017