Lunar New Year 2018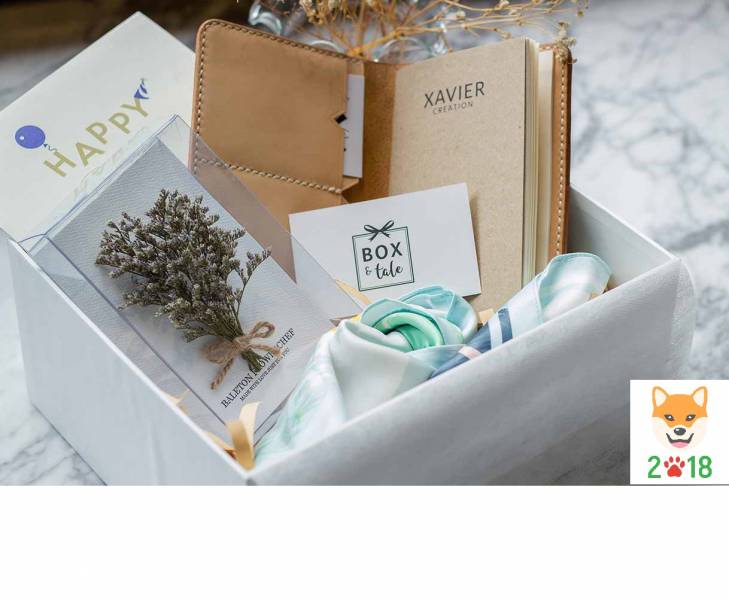 We from Box and Tale family would humbly wish you a prosperous lunar new year!
In this Year of Dog, it is said that dogs are known for their fierce loyalty, their endless supply of love, their positive attitude, and most importantly, their kindness.
We sincerely wish that every person out there will show more loyalty, love, and kindness by cherishing the moments they share with their loved ones, and what's better way to express the love with a gift?
Hopefully, this year we can help you express your feelings for the loved ones through our personal gift boxes!
Cheers,
Box And Tale
---
Posted In: 17 February 2018