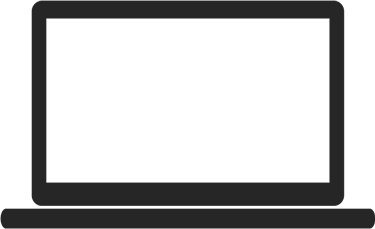 Choose your prefered box colour, contents, and card design through the "BUILD A BOX" menu in this website.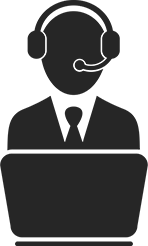 If you have any questions and special requests for your order, just contact us through live chat, e-mail, and official Line@ account. We will gladly help you!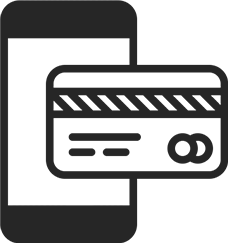 Checkout and complete the payment of your order.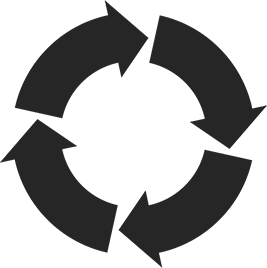 The process will take 3 - 7 days, depending on the complexity of your order.