Box & Tale
by PT Kisah Menara Abadi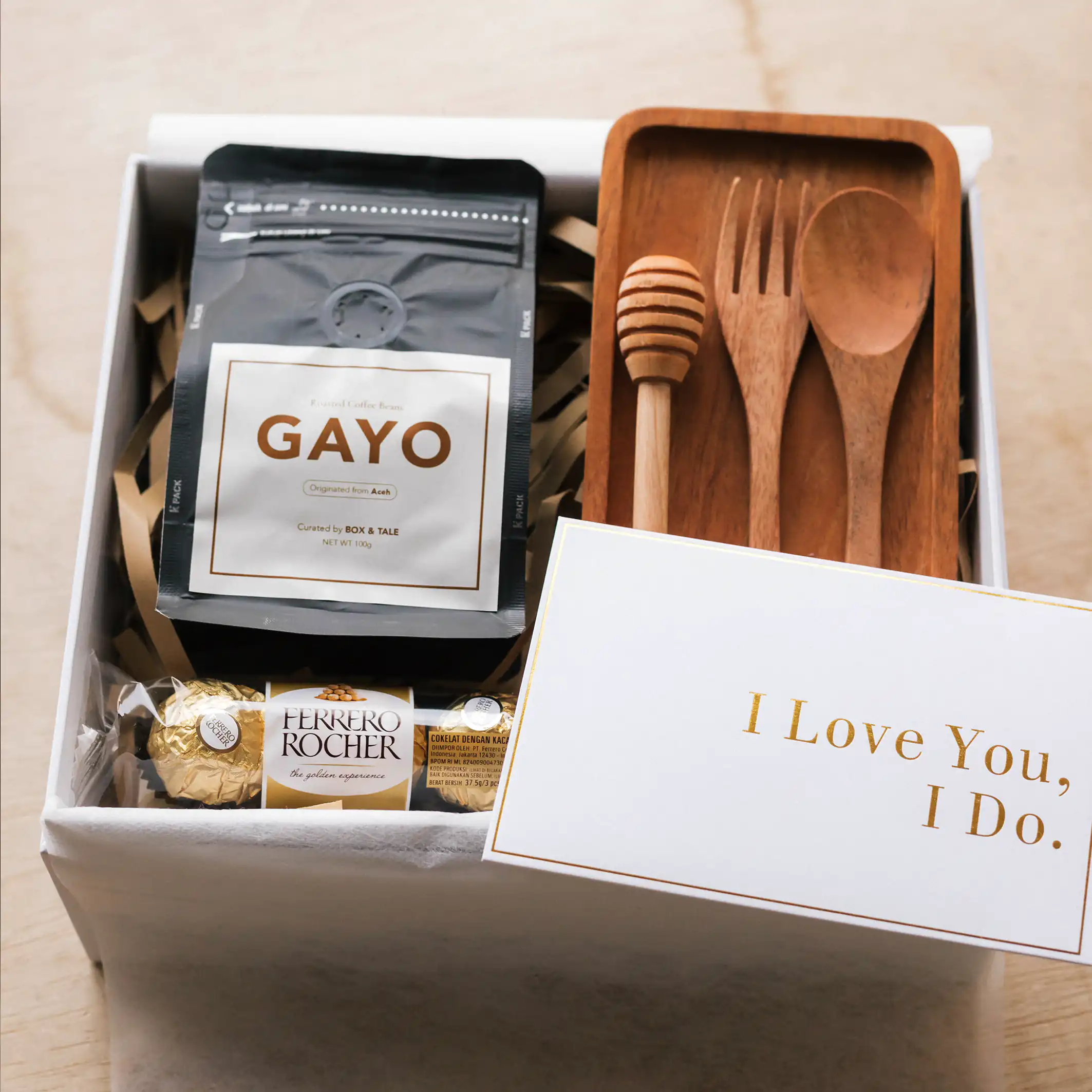 Box and Tale is a online-based gift purveyor. We're here to help you, our customer, prepare a gift box plus the contents which will complete your special day with your loved ones. You can select the contents of the gift box from our selection of products

We believe that each and every of our customers have unique and special relationships with their closest people, thus we offer the freedom to our customers by channeling their personal touch through the gifts that we will pack into a box and deliver to the intended recipients. These gift boxes are unique and tailored to each receiver, and they represent the unique needs of our customers.

We also aim to deliver a convenient way of gift-shopping for our customer. We offer the ease of buying gifts by using a user-friendly website-based system, so all you have to do is make a few clicks here and there in the website, and we'll take care of the rest!